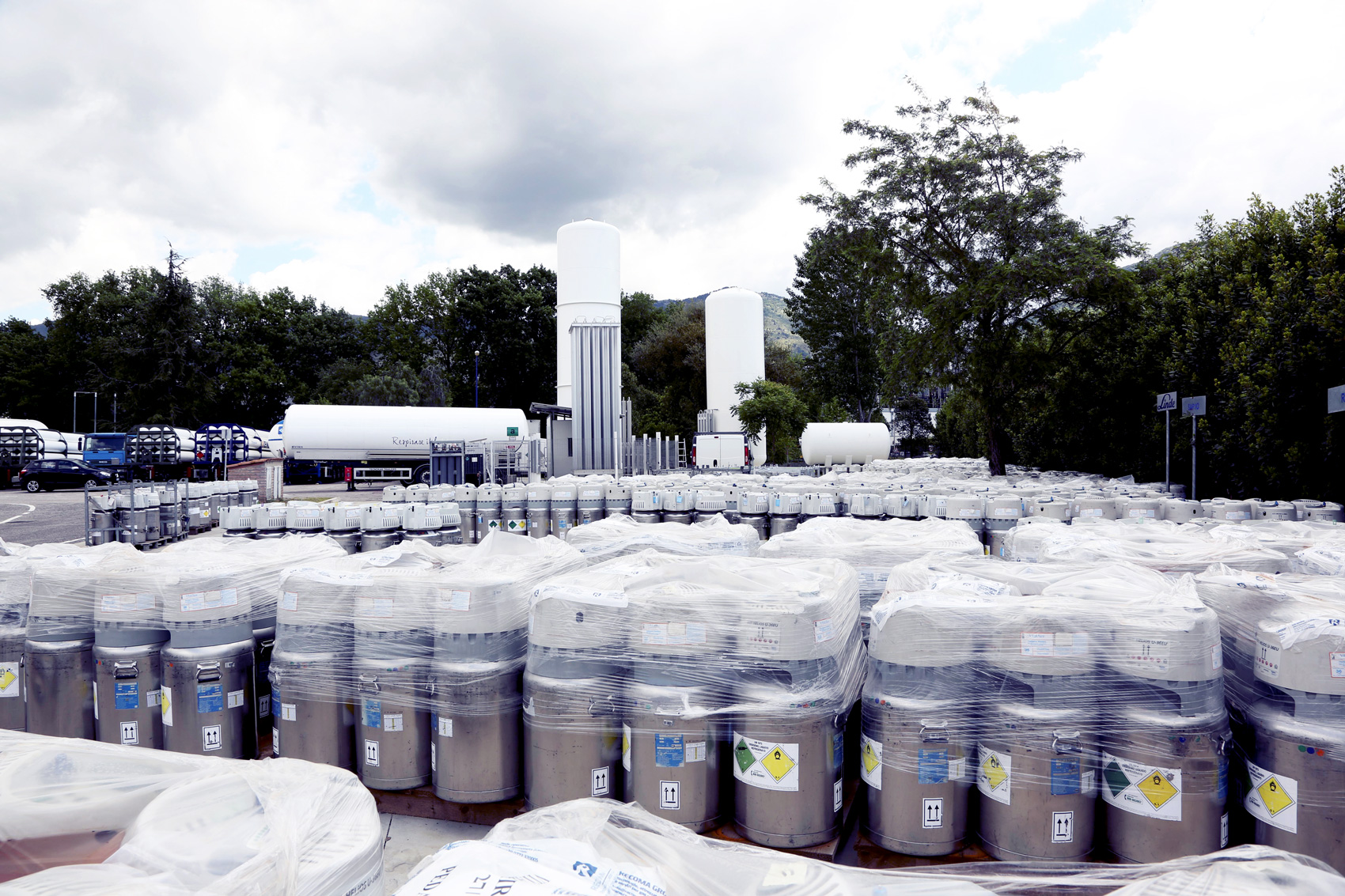 A.L.Cryo:
at your service for technical
and cryogenic gases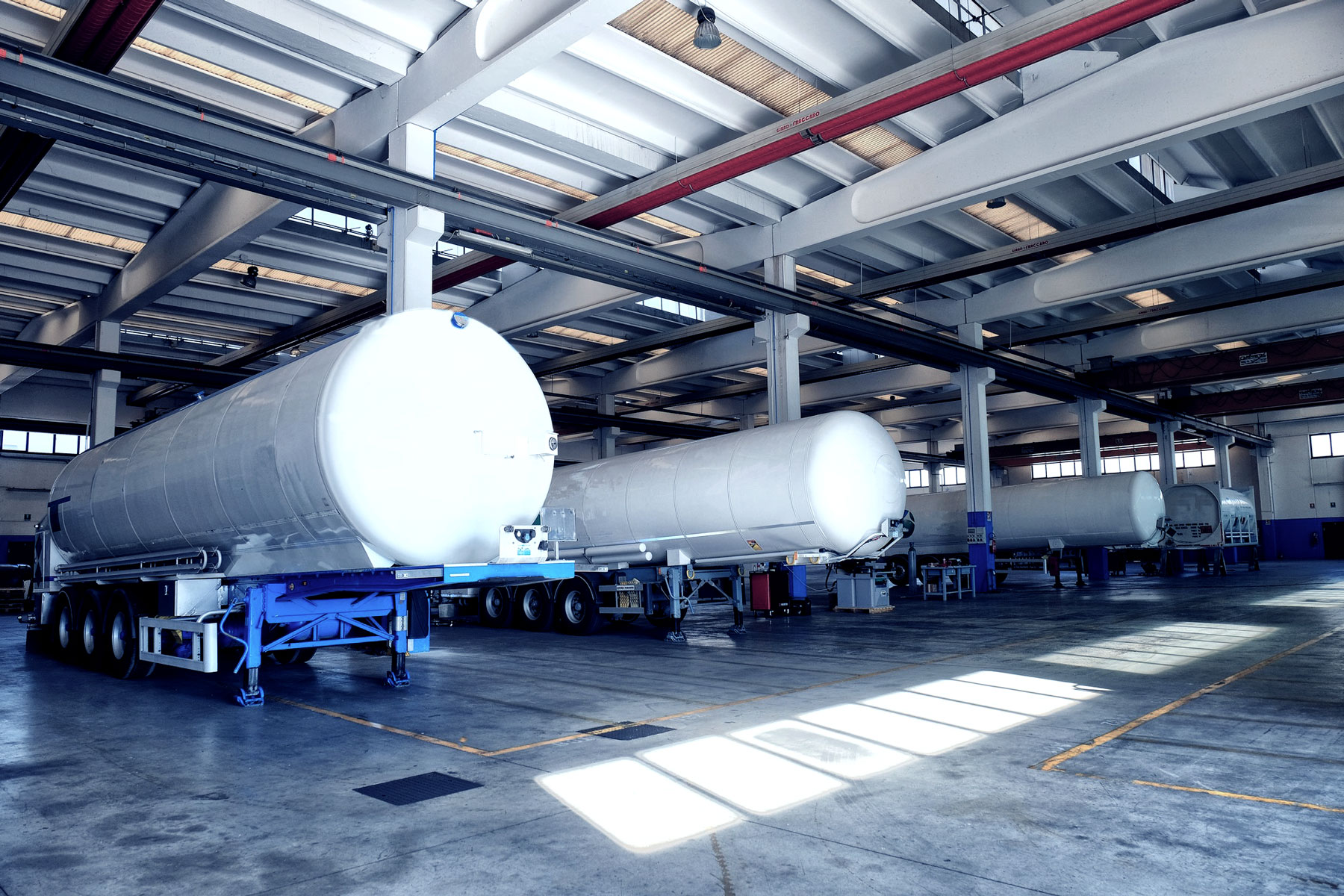 A.L.Cryo:
at your service for technical
and cryogenic gases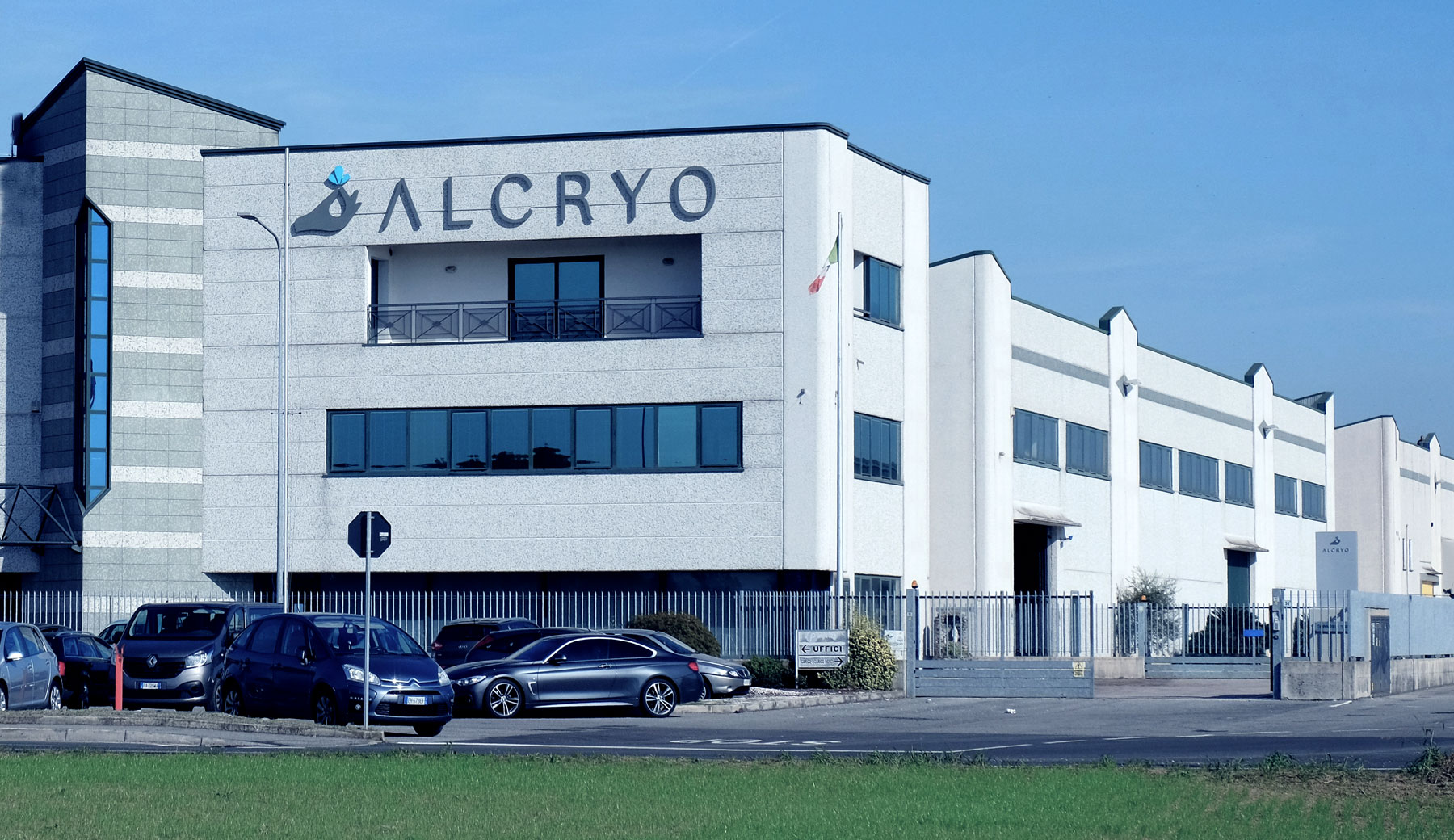 A.L.Cryo:
at your service for technical
and cryogenic gases

We are ALCRYO
Working with gases is a daily challenge. Gas can be many things and have the most diverse characteristics: invisible, volatile, toxic, compressed, liquid… It's never easy. Working with technical and cryogenic gases is a challenge that fascinates us and that we have been facing every day since 2012.

QUALITY, EFFICIENCY, RELIABILITY.
Past Projects have honed our skills by bringing us to what are our strengths today: QUALITY, EFFICIENCY, RELIABILITY.

QUALITY
Certified Quality and Innovation go hand in hand at A.L.Cryo.
We are TPED/ADR certified, EN ISO 13485, EN ISO 9001.

EFFICIENCY
Quality in materials, efficient procedures, strong and continuous improvements in skills and abilities: this is our daily mission.

RELIABILITY
Reliability is more than a necessity, in our daily work it is a commitment and a responsibility that underlies every activity.