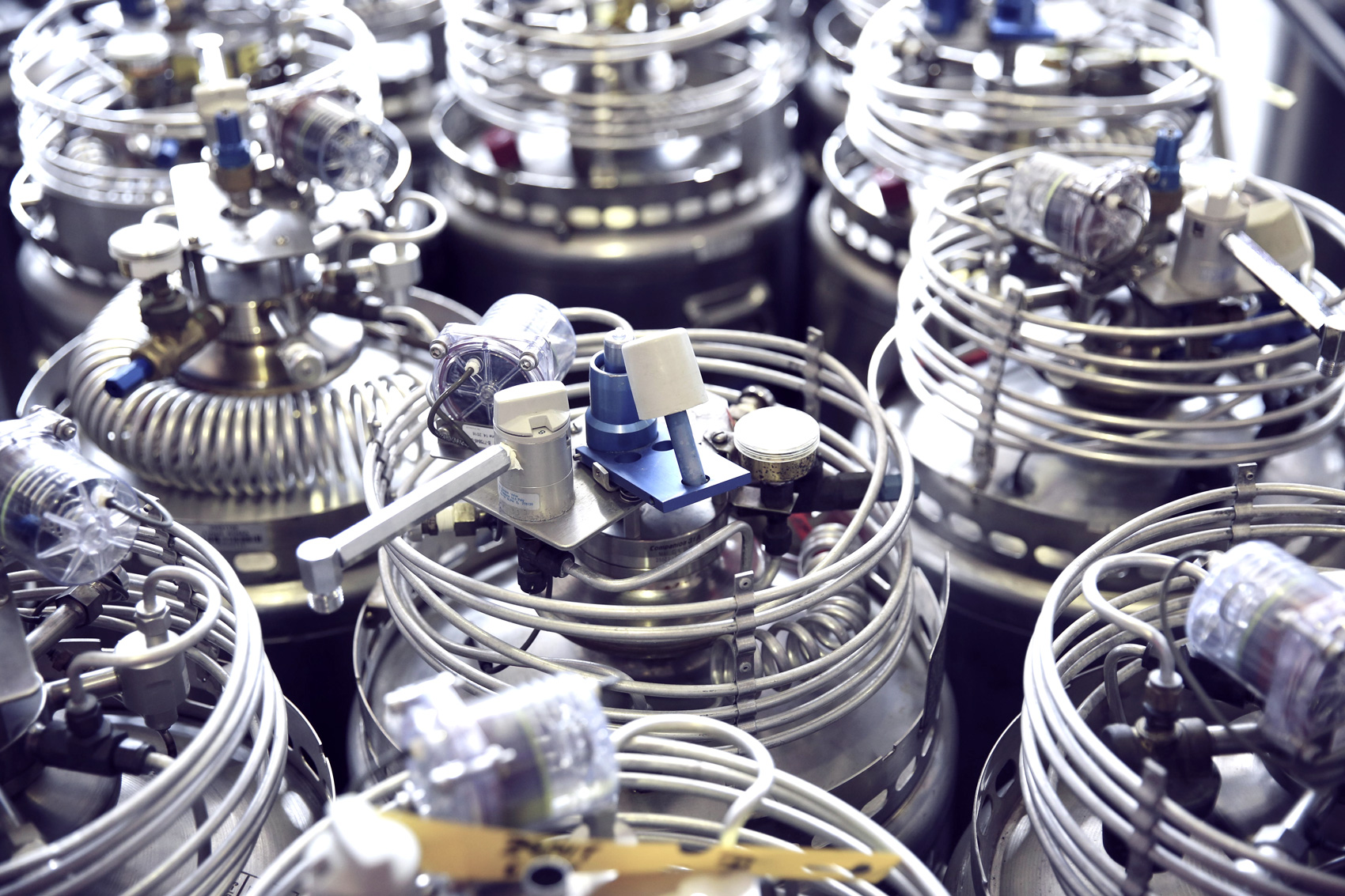 A.L.Cryo:
at your service for technical
and cryogenic gases


We work with gases
Born for the periodic checks and maintenance of refrigerated cryogenic, industrial and medical containers, we have continued with interventions of all kinds on cryogenic tanks and tanks, creating an organization and a working method that goes beyond the standards, to guarantee safety, reliability and respect for deadlines, always and in any case at the highest levels.

A.L.Cryo is MAINTENANCE of fixed and demountable road tankers, tanks and pumps for the transport of cryogenic gases.

A.L.Cryo is MAINTENANCE of cryogenic containers for medical and industrial use

A.L.Cryo is Legal Metrology for the protection of people and trade.

A.L.Cryo is valve calibration and non-desructive testing


This is A.L.Cryo today, tomorrow it will be even more so, because our first commitment is to provide, always and in any case, the best skills and the most efficient services to those who work in the world of technical and cryogenic gases.