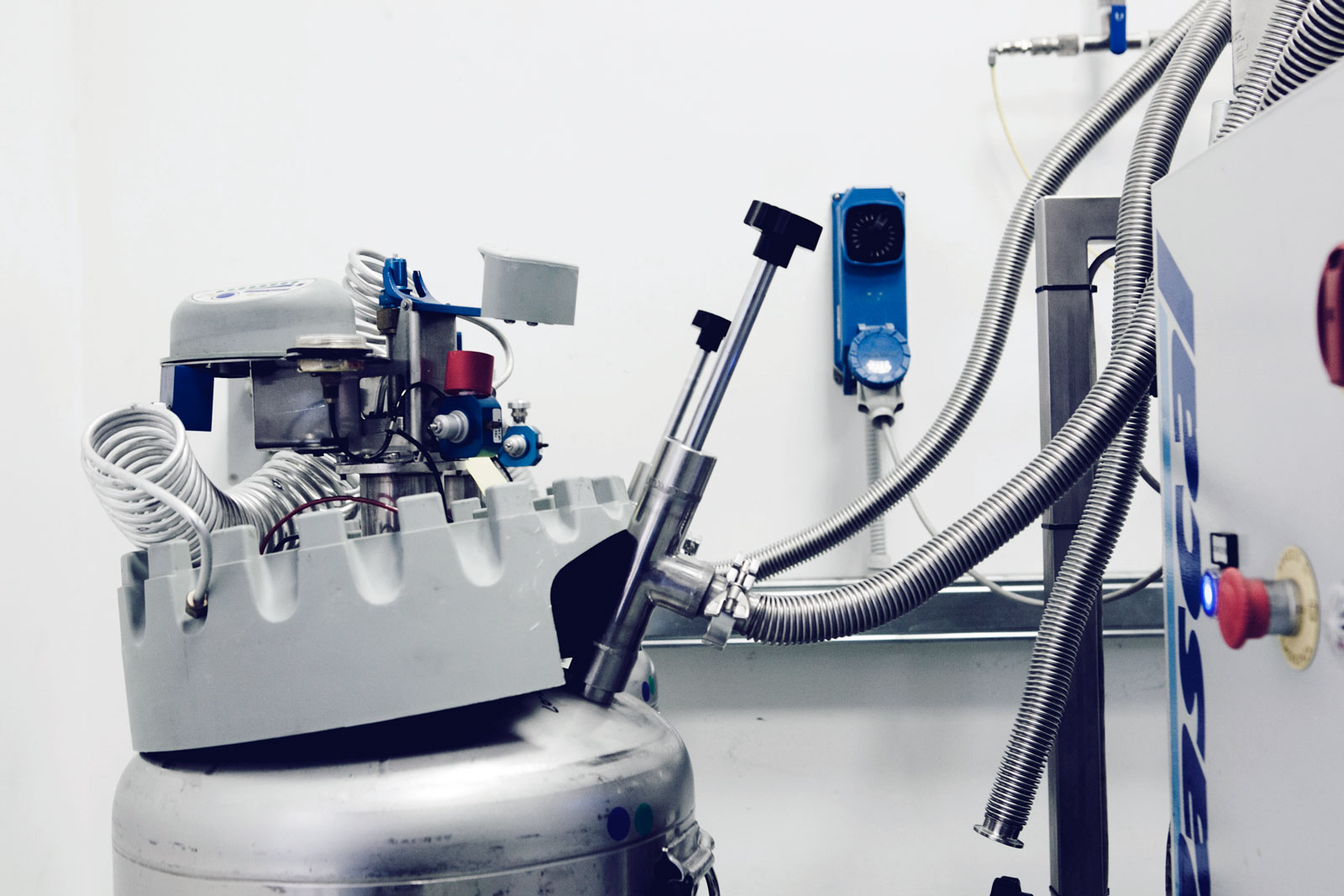 Maintenance of
cryogenic containers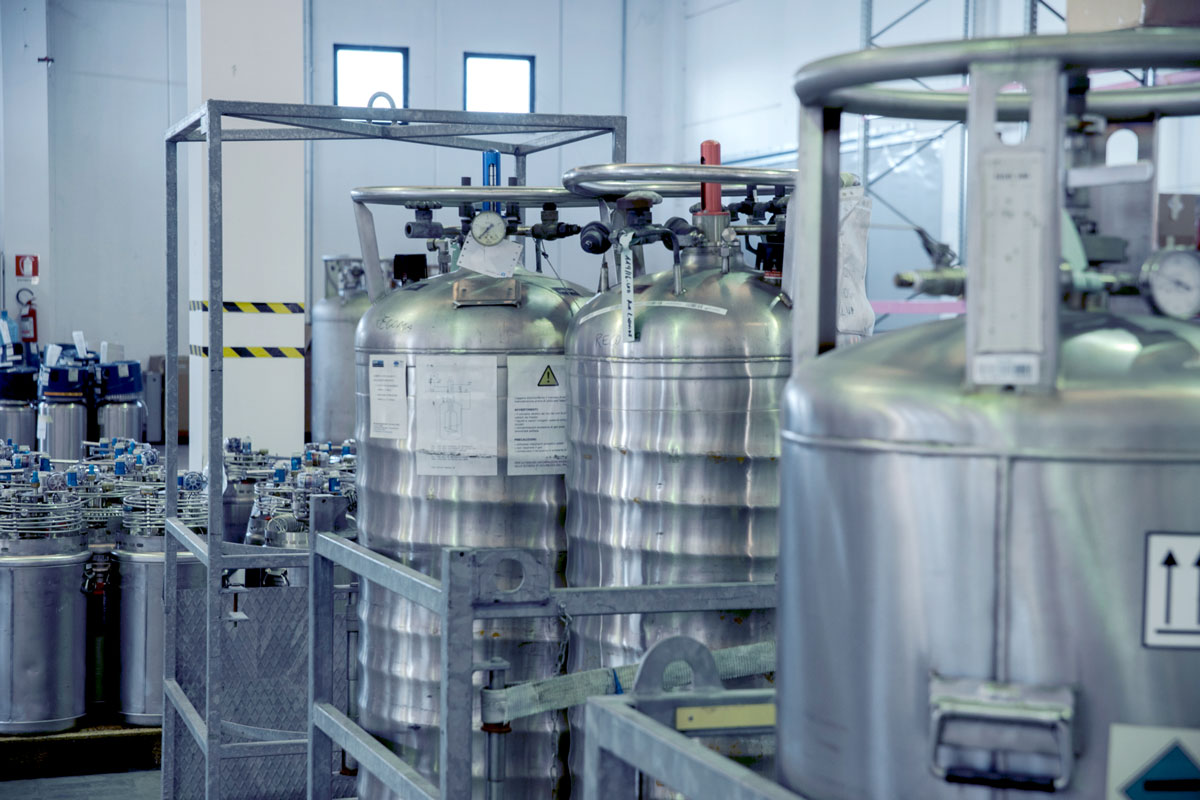 Maintenance of
cryogenic containers

Maintenance of cryogenic containers for medical and industrial use
Whatever you need, A.L.Cryo is organised to take care of it and maintain its quality and efficiency over time. As we do for the maintenance of cryogenic containers of all sizes and types.

CRYOGENIC CONTAINERS FOR OXYGEN THERAPY (OTD)
Containers for the transport of refrigerated liquefied gases used for oxygen therapy are classified by current regulations as "Medical Devices".
For their maintenance and testing a completely dedicated work cycle with highly trained and qualified personnel is required.
The A.L.Cryo testing cycle is divided into several phases, from acceptance to quality control before shipment to the customer: all are carried out in separate and equipped areas to ensure maximum safety and quality.
CRYOGENIC CONTAINERS FOR INDUSTRIAL USE
Cryogenic containers must be periodically checked according to ADR (ref. Instruction P203). In particular:
Periodic checks and tests of safety devices [every 5 years].

Periodic checks and tests of the containers [every 10 years].
A.L.Cryo can perform the periodic inspections and tests prescribed by ADR for cryogenic containers marked TPED (independently for the certified internal inspection service) and NON TPED (in the presence of external inspection personnel).