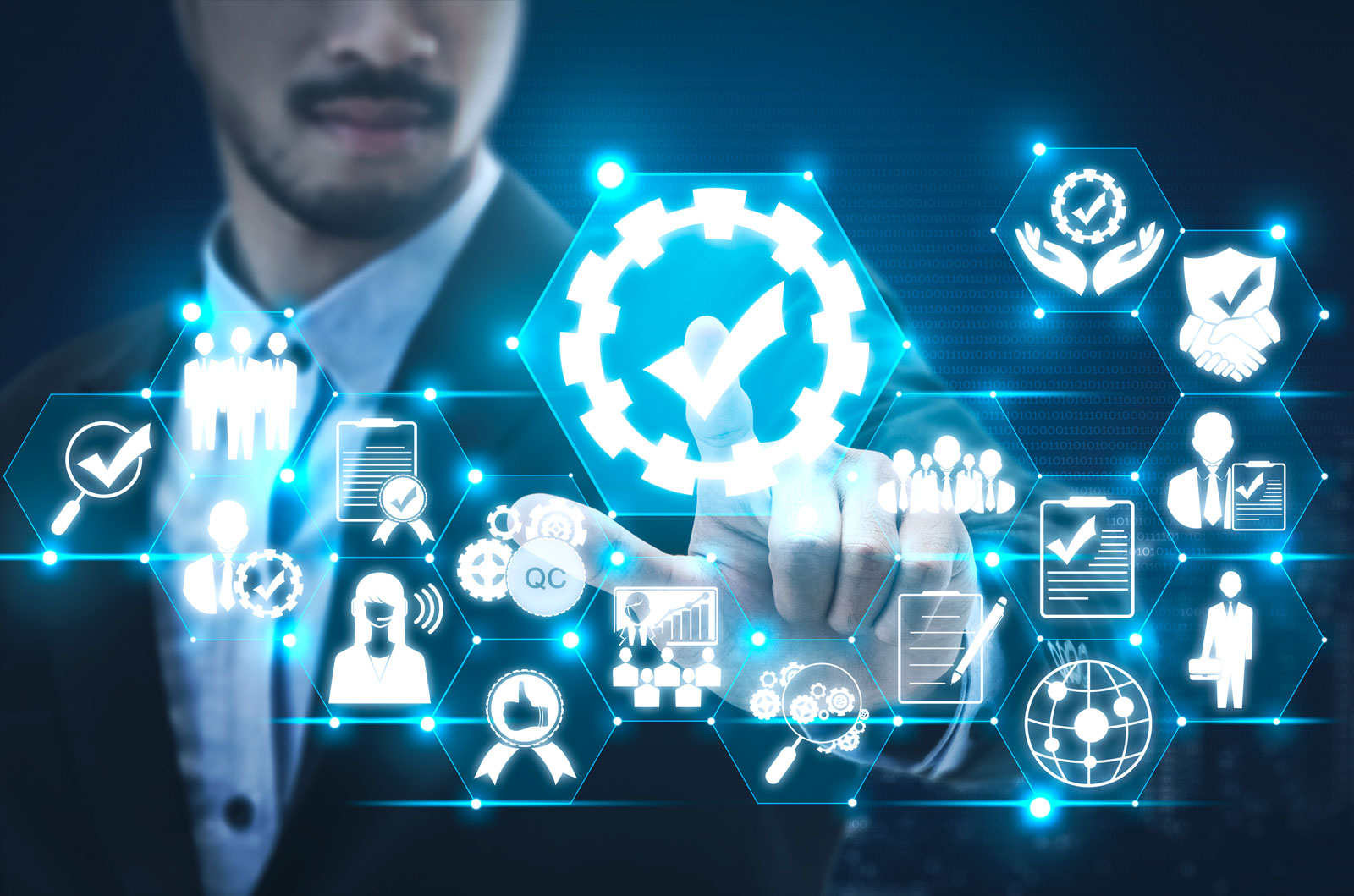 Technology, Quality,
Competence, Structures

This is A.L.Cryo: tireless passion to improve every day
Certified Quality and Innovation go hand in hand at A.L.Cryo. Quality testifies to the ability to comply with the highest standards, to offer products and services that fully satisfy customer requirements; Innovation leads us to go beyond standards and customs, ready to chart new paths, capable today of responding to the needs of tomorrow.

TPED / ADR: Periodic inspection and testing of transportable closed cryogenic containers containing ADR class 2 gas, manufactured according to EN 1251-2.


EN ISO 13485: Inspection, maintenance, testing, storage and repair of closed cryogenic containers with a volume not exceeding 1,000 litres.


EN ISO 9001: Maintenance and periodic inspections of cryogenic tankers and maintenance of cryogenic pumps.